Kappa stool with alu base
Kappa is a simple, well-functioning stool that helps you and simplifies your work.
The moulded, shockproof plastic seat is practical and robust at extremes conditions such as welding. Plastic also distinguishes itself by being tough against many types of liquids and chemicals while being easy to clean.
This chair is with a 500 mm. octopus base and 50 mm. easy rolling castors.
Seat diameter: 36 cm.
Seat height, medium gas spring: 47-66 cm.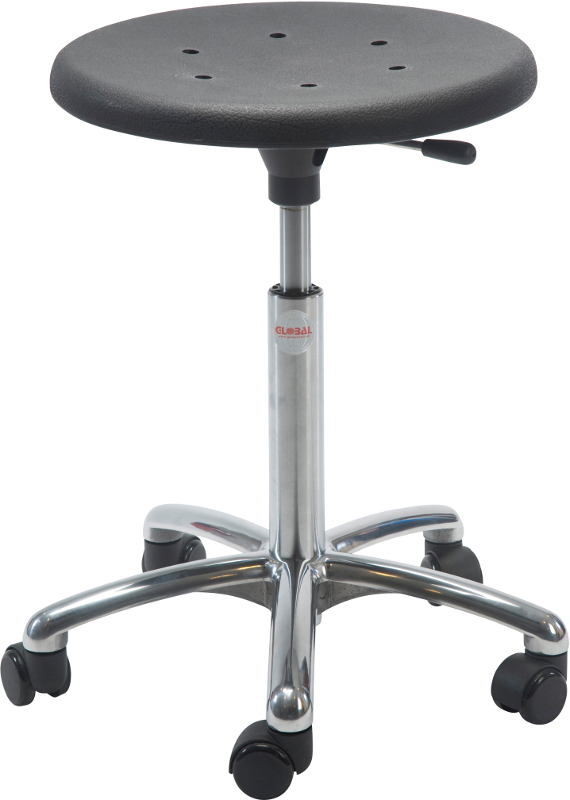 Artikelnummer: 40 2 002 2 000
VISA DENNA STOL I BYGGDA-DIN-STOLEN